Empowered by Technology.
Driven by our Customers' Success.
We make it a priority to offer flexible services to accommodate your technology needs.
Opening Hours
Mon – Fri: 8:00am – 5:00pm
You Can Find Us
1300 SW 10th Street, Suite A1, Delray Beach, FL 33444


BizCom Networks makes technology easy, manageable, and affordable by offering a complete business solution with one point of contact for support, management, and accountability.
We manage your technology so you can manage your business. As a growing business, you need to focus your resources on staying competitive. We help you turn technology into a competitive advantage by providing enterprise-level services for a predictable affordable monthly fee.
Instead of working with multiple vendors to evaluate, acquire, deploy, and support technology, you have one reliable company to help with all aspects of your Carrier, Phone System, and Data. BizCom Networks creates a centralized point of contact for all your business technology, helping your business remain competitive in the marketplace.
Chris Toner
Chaiman & Founder
Call Us Today!
866-448-9955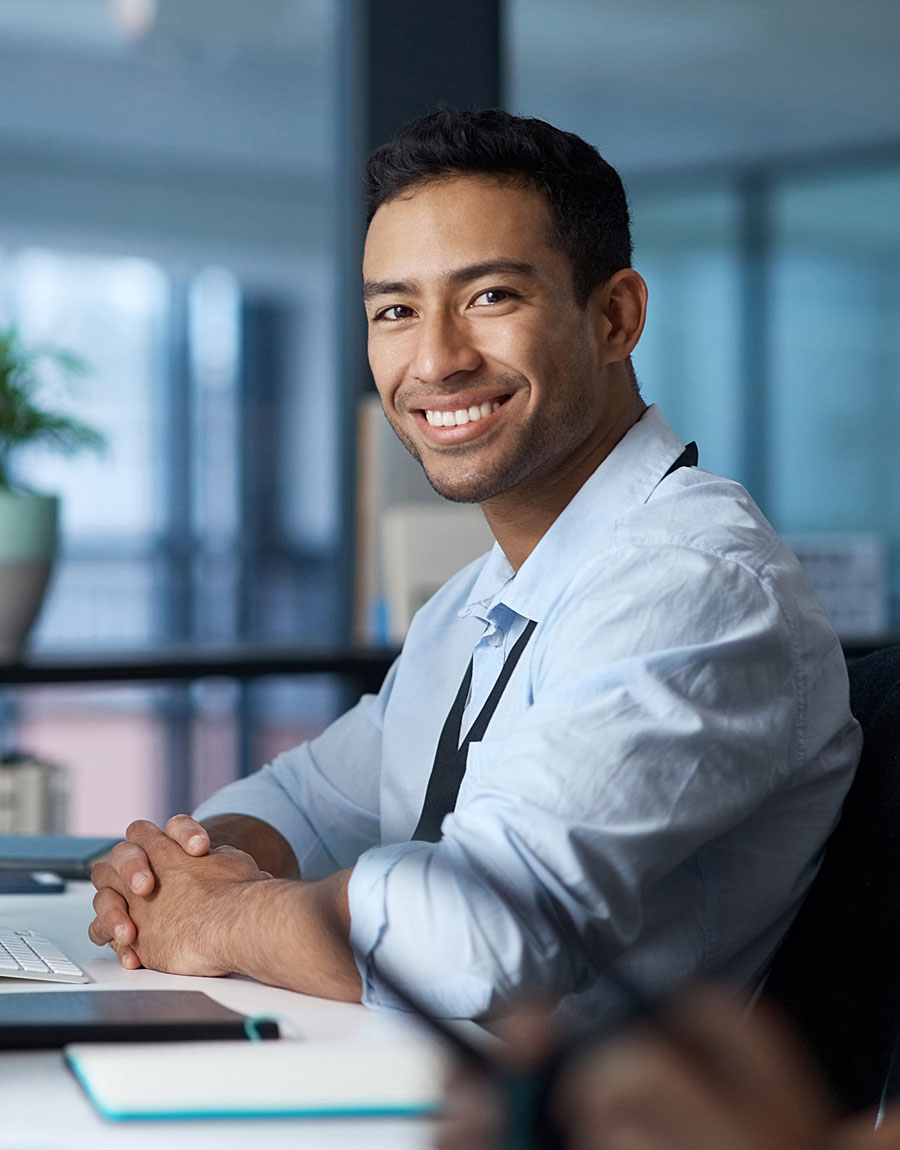 Smart and Effective Solution Provider

Powerful solutions to help you grow